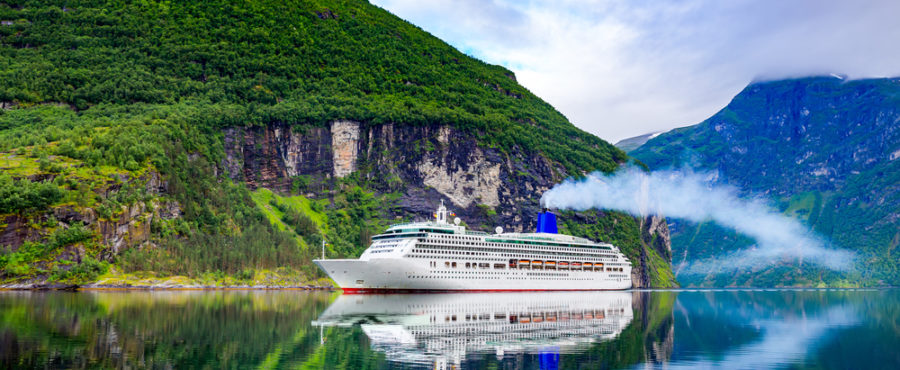 The Norwegians are planning to produce fuel from waste fish left over from food production. Waste fish parts, mixed with other organic waste, will be used for producing biogas, which will later be liquified and used as fuel instead of crude oil-based liquid fuels.[1]
Hurtigruten – a Norwegian cruise operator is going to modify at least six of its cruise ships run on biogas, liquified natural gas (LNG) and batteries. The first three converted hybrid-powered ships of this company are to be delivered within the next three years
Daniel Skjeldam, Hurtigruten's CEO, said: "Norway is a large shipping nation, but fishery and forestry are also large sectors. They create jobs and produce income, but they also produce a lot of waste products. The steady access to high volumes of organic waste gives the Nordic countries a unique position on the biogas market. We are pushing for more innovation, more investment. I believe we have just seen the beginning of what in a few years will be a huge sector."
Heavy fossil fuels used by marine traffic vessels are becoming a growing problem as they emit high volumes of pollutants generate many contaminants, mainly sulphur. Gradual conversion of ships to cleaner drives, such as biogas-based solutions, will minimise pollution and cut greenhouse gas emissions.
[1] https://www.theguardian.com/environment/2018/nov/19/dead-fish-to-power-cruise-ships-norwegian-biogas