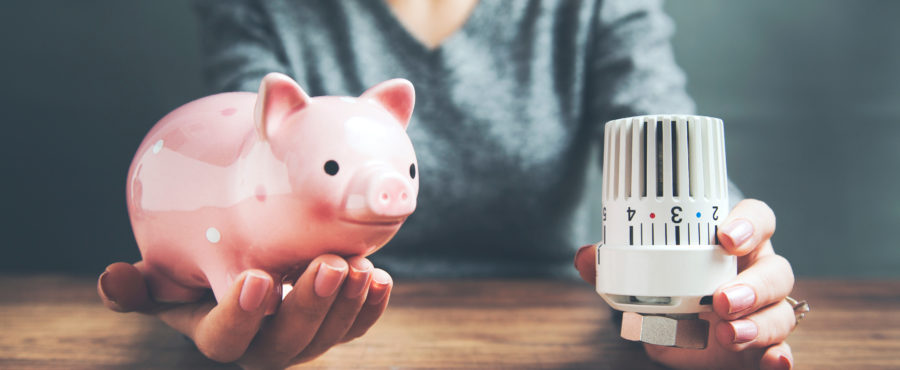 European heating systems must become more energy-effective – this is what EU directives provide for. According to experts' estimations, in 2040 the lowest cost of energy production may be achieved by using renewable sources. Geothermal energy seems to be raising the most hopes. In Poland there are at least 50 locations where geothermal sources may be used. The key to using their energy will be seasonal thermal storages which may store thermal energy for a few months.
"90 per cent of renewable energy sources in the heating industry is biomass. We only have 6 geothermal installations. The geothermal energy map drawn by the scientists from the AGH University of Science in Katowice shows at least 50 locations in Poland where geothermal heat may be used for communal purposes", Jacek Szymczak, Management Board President of the IGCP Economic Chamber, told the Newseria Innowacje Agency.
Applicants are now filing their applications to join the Polska Geotermia Plus program conducted by the state-run National Fund for Environment Protection and Water Management (NFOŚiGW). The program targets entrepreneurs only and its purpose is to increase the use of Poland's geothermal resources. Support within the program provides for 40 to 50 per cent of qualified costs of the project. Higher subsidies are granted to geothermal undertakings which use the Organic Rankine Cycle (ORC) technology. The applicants are also eligible for loans with which they may finance their entire investment projects. The program's pool of funds comprises 600 million PLN.
"We will be developing heat pumps wherever this is a rational solution. We will be developing heat storages, not only the overnight ones, which we have three in Poland today, but also seasonal ones in the future, which may store heat for several months. Once they start to operate, we will use power-to-heat solutions, which means excessive electricity generated by wind turbines will be stored in these seasonal storage sites," explains Jacek Szymczak.
According to report "RES and heat storage in Polish heating industry" of the Institute for Renewable Energy (IEO), the estimated cost of generating heat from RES past 2040 will total 54.7 PLN per gigajoule. In a scenario that provides for enhancing and upgrading coal-powered heating plants, the cost will be even higher and may amount to 56.3 PLN per gigajoule.
The importance of renewable energy sources in heating will grow along with the development of heat storage technologies. According to IEO experts, heat storages are more effective than electricity storage sites. However, seasonal thermal energy storage sites will be the key solution for the heating industry. Their role will be to balance the supply of and demand for heating in the summer and winter.
Also, other technologies are being considered in the context of heating, including those related to mining.
"We will be introducing new technologies, such as coal gasification. We simply must do something with waste to be able to use as much of it as possible for generating thermal energy. And this is not just semantics, we may use any other terms to refer to this process, but burning communal waste is a great challenge," assesses the management board president of the IGCP chamber.
Coal gasification, which is conversion of coal on the mining site into hydrogen-containing gas, may potentially make Poland independent of foreign suppliers. China is the leader of this technology. Each year 300 to 400 million tonnes of coal are converted into gas all over the world. Locations which are potential Polish candidates for this process are the Ziemowit coalmine in Lędziny or Jankowica coalmine in Rybnik.
Source: Newseria