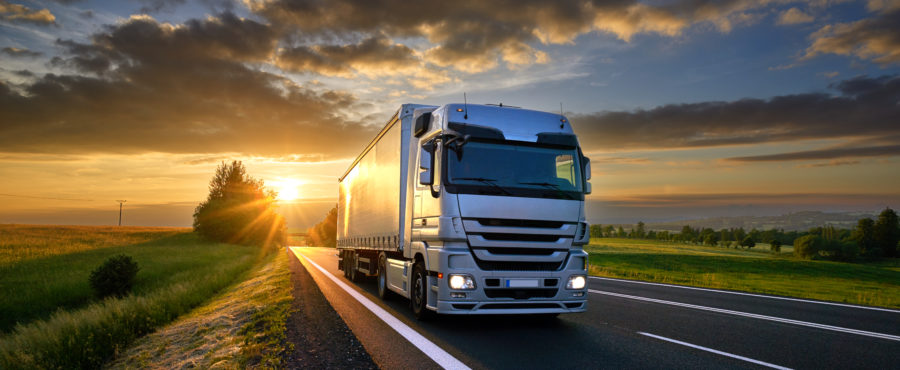 Manufacturers of heavy-duty vehicles will have to cut CO2 emission of their vehicles by nearly a third by 2030. This is the most important conclusion of the completed stage of negotiations of EU's first historic CO2 emission standards for heavy-duty vehicles.
The purpose of the new regulations is to support pro-climate and pro-environmental activities. Therefore, the legislators have set the percentage of zero and low-emission in the overall volume of heavy-duty vehicles sold and emission reduction targets. The 10regulations are subject to review in 2022 and will be adjusted to fulfil the Paris agreement arrangements – NGOs from Transport & Environment" (T&E) assess.
Lorries driven towards lower emissions
From 2025 new heavy-duty vehicles will have to emit 15 per cent less CO2 than 2019 standards. Lower emissions mean also lower fuel expenditures. This is more than 20,000 EUR savings per vehicle for the first five years (1). From 2030 new large trucks will have to reduce CO2 emissions by another 30 per cent, which consequently will cut fuel spending by nearly 60,000 EUR per vehicle during the first five years. The 2030 target emission will be subject to review in 2022.
All article available here > Teraz Środowisko 
[1] https://www.teraz-srodowisko.pl/aktualnosci/normy-co2-dla-ciezarowek-ustalone-6385.html
Author: Teraz Środowisko