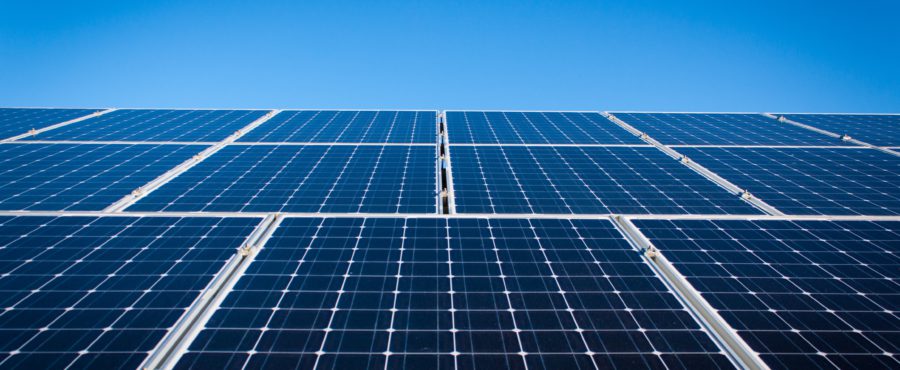 Electricity is getting more and more expensive not only in Poland but all over Europe. Unfortunately, nothing suggests this trend will reverse in the forthcoming years. Growing prices of fuels and CO2 emission certificates are reflected in the bills of every citizen and entrepreneur. One way of making savings may be limiting consumption of electricity provided by the operator and finding other sources of electric power. One of the available opportunities is to invest in the more and more popular photovoltaic panels.
Higher electricity bills are a simple part of today's reality. Though this year the price increase has not very much affected the Poles due to the amended act on electricity fees, after 2019, according to forecasts of the National Bank of Poland, expenditure on electricity will be gradually increasing. Looking ahead, one should take matters in their own hands and seriously consider investing into is getting more and more expensive their own power source. Photovoltaic panels may be such an alternative.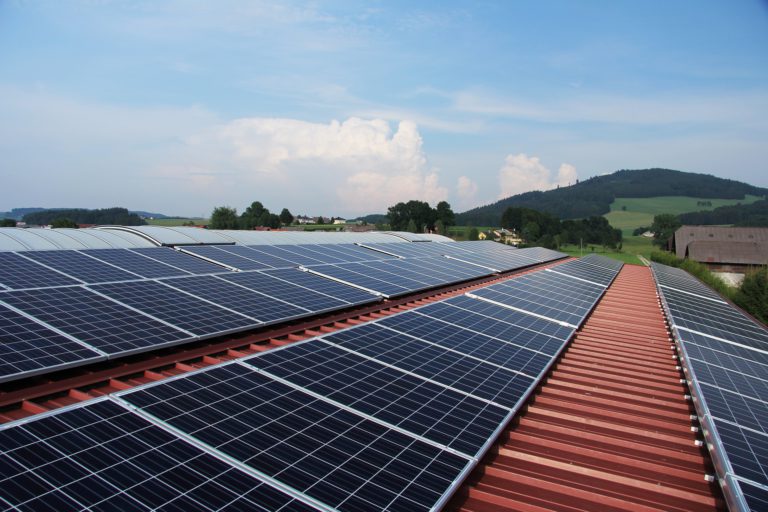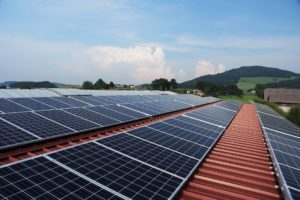 How photovoltaics actually works?
A photovoltaic installation uses natural sunlight and converts them into electric power, which may be used in any manner. This is a popular solution in the west of Europe, particularly in Germany. "It's worthwhile to recognize multiple benefits of photovoltaics. It requires virtually no maintenance, its costs of operations are low and the system works for many years," points out Anna Żyła, Chief Ecologist of Bank Ochrony Środowiska. "When we generate power from photovoltaic panels, we do not need to be afraid that the power surplus will not be consumed. According to legal regulations, an individual customer may return the generated power surplus into the network and afterwards collect 70 or 80 per cent of the power (depending on the size of the installation) when the customer's demand for electricity is higher. Similar solutions for entrepreneurs are to be introduced this year," explains Anna Żyła.
How much does it cost?
Łukasz Gruszka, project manager and energy auditor in Energy Solution, explains that the price of the system depends on multiple factors, including the expected power of photovoltaic cells. "The cost of a PV installation starts at a dozen thousand PLN for individual households and may reach even several hundred thousand PLN for companies with a higher power demand. A basic system consists of photovoltaic panels, an inverter, meters measuring power consumed and generated and cables," explains Łukasz Gruszka. Durability of such a system is at least 25 years, while an average payback period is approx. 7-10 years. The exact period depends on the power consumption and individual solutions used.
Investment implementation
The procedure of carrying out the project is not complicated and there are many specialists in the market who can help customers to go through the process step by step. Enterprises may use services of companies specialising in power projects, while individual investors should contact experienced installation specialists who will calculate the capacity of the installation depending on the customer's power demand. The specialists will also design and install individual devices. The list of certified installation specialists may be found on the web site of the Office of Technical Inspection (UDT).
One must make sure to fulfil all the essential formalities with their local electric utility. Individual investors should report their installation and sign an agreement for the sale and distribution of energy. For companies, micro-installations of up to 50kW must be also reported to the Energy Regulatory Office (URE), while bigger ones of over 50 kW are subject to the building permit procedure.
Financial support
High initial costs of the system might discourage potential investors. Budget shortages do not, however, have to constitute an obstacle for the project completion, and the lacking funds may be compensated by various types of subsidies. Ecological projects are frequently subsidised by local governments and other local institutions, such as Voivodship Funds for Environment Protection and Water Management (WFOŚiGW), which offer investors affordable loans or subsidies to bank loan interest or principal. Enterprises may file applications for subsidies from Regional Operating Systems.
However, one must take into account that usually, when applying for subsidies, some of the investment budget must be financed by the investor. If there are no constraints about the source of the investor's own contribution, subsidies may be combined with loan funds. "Banks offer various financial instruments supporting ecological projects. For individual clients BOŚ Bank offers loans for pro-ecology purposes granted for up to 10 years, which may finance, for instance, a standard photovoltaic system for a family house. The bank's offer also includes a special loan dedicated to larger photovoltaic projects up to 250,000 PLJN with the loan period of as long as 20 years. Entrepreneurs are also offered pro-ecology investment loan, with no down payment," explains Małgorzata Baranowska, manager in BOŚ Bank's Retail Products Department.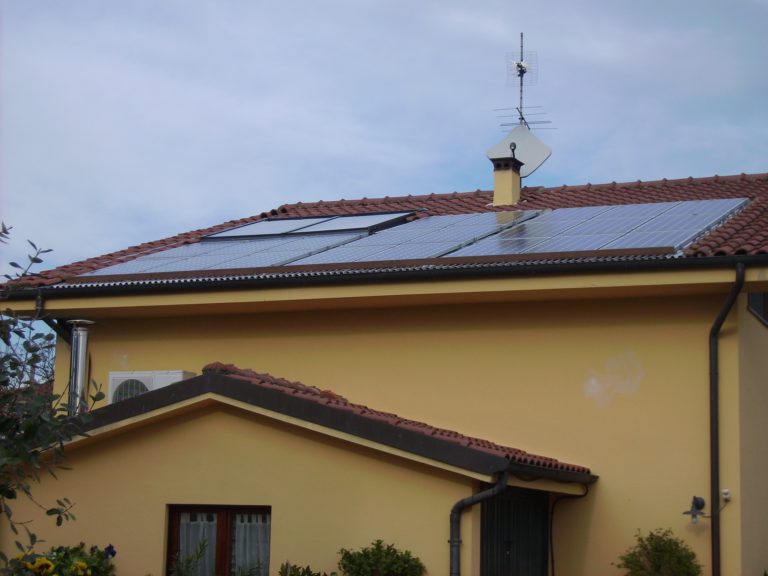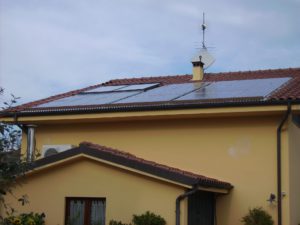 Is it worth it?
Getting electricity from sunlight requires a high initial expenditure, but the overall project pays back as early as after 7 years. Over a period of 25 years, the savings amount to tens or even hundreds of thousands of zlotys. Given the growing electricity prices, this is a change that one should calculate and take into consideration. In addition to economic benefits, there are also ecological ones – energy from renewable sources does not produce any harmful elements or greenhouse gases.
Source: press release