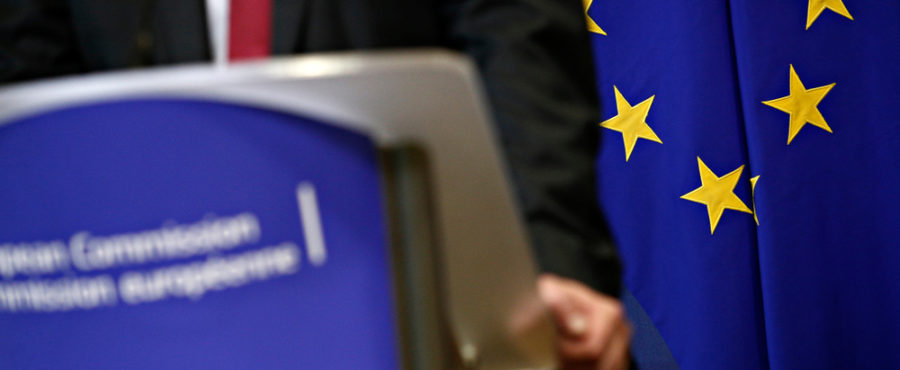 The European Commission assesses that a year after setting up the  European Battery Alliance initiative, major progress was made in the development of European battery construction capabilities. The first production plants are already under construction and projects announced before should turn Europe into the leader of this strategic sector – believes the EC.
Battery Airbus
European Battery Alliance is an initiative established a year ago under the auspices of the European Commission by representatives of the motor, chemical, and engineering industries. Called "Battery Airbus", this project was supposed to – just like the airplane manufacturer – arrange and integrate European initiatives related to electric car battery production.
EC representatives stressed that the entire project not only lays the foundation of the industrial policy but also perfectly matches the ambitions to develop clean transport. Not only wheel transport but also, at a later time, maritime transport.
Competitiveness of the European car automotive industry was largely based on combustion engine innovations. However, this era is coming to an end[1].
All this is going to help achieve a common goal: becoming the lead player in the strategic sector of battery innovation and production[2].
The EC pointed to the factory of cathode materials planned by Unicore in Nysa, Poland as one of the advanced industrial projects. Other projects include Northvolt's demo production line in Sweden and several syndicates working on the automation of production and new solid polymers, which are to replace electrolytes.
Battery market
The European Commission estimates that by 2025 the battery market will be worth 250 billion euros a year. Only Europe itself will need the capacity of about 200 GWh, while global demand will reach 600 GWh. "We want to be competitive not only in Europe but on the global market as well", says Vice-President of the European Commission Maroš Šefčovič. The European Commission is planning to allocate a total of 2.2 billion euros to the development of Europe's battery technologies.
[1] https://businessinsider.com.pl/motoryzacja/european-battery-alliance-bateryjny-airbus/qcrrb7e
[2] https://www.h2euro.org/latest-news/eu-policy-news/battery-alliance-reflects-on-first-year/