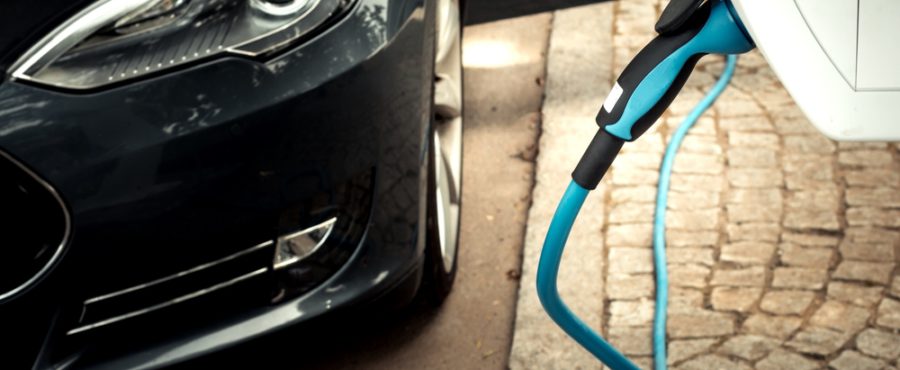 According to the Bavarian corporation's plans by 2025 as many as 25 per cent of manufactured cars may be electrically powered vehicles.
In its Munich factory the corporation is already now producing components for electric cars, which mainly include batteries. These are batteries and their quality that determine the range and, even more importantly, the price of electric cars.
Supply issues
However, BMW's optimism might be premature. According to Business Insider, in the long run Germany may suffer deficits of raw materials needed for cell production. German manufacturers, with Volkswagen first of all, are already trying to introduce measures to protect themselves from such scenarios by concluding long-term contracts for the delivery of relevant materials.
German corporations are also intensively investing in developing their own manufacture technologies. The corporation from Volfsburg is planning to invest 34 billion euros in electromobility-related technologies. The major technologies being developed include recovery of the most valuable raw materials from used battery cells[1].
The race to build efficient batteries was joined by giants like Tesla, General Motors, Daimler, Toyota, Nissan and BMW. Elon Musk's company, in particular, is very active in this segment.
Tesla manufactures its batteries mainly in cooperation with Panasonic. This Japanese corporation produces cells both in its own factories in Japan and, in cooperation with Tesla, in the plant in Nevada. However, the cooperation of both companies is to be extended by building a joint factory in Shanghai, China.
The competence in manufacturing energy-storing batteries needs to grow also to address the growing demand for batteries. Power storage facilities are more and more frequently used for balancing renewable-energy-based power systems.
[1]     https://businessinsider.com.pl/motoryzacja/surowce-do-produkcji-baterii-dla-aut-elektrycznych-na-wyczerpaniu/bvgp5y9