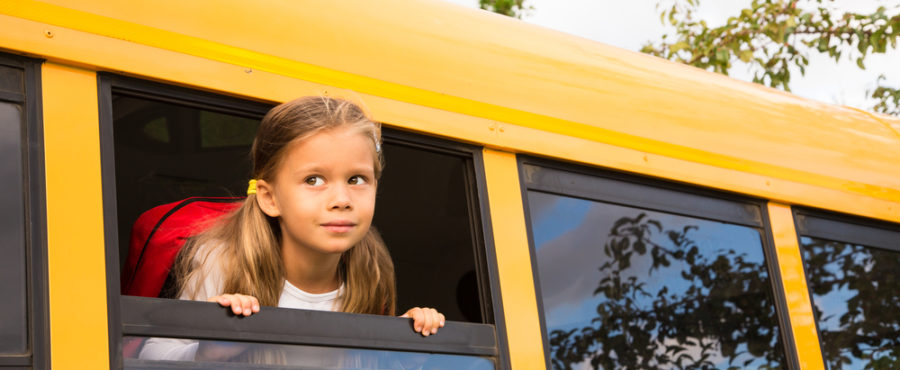 All parents want their children to get to school safely, but also in comfort and in time. A zero-emission school bus may become a flagship product of Polish electromobility.
Clean and sustainable public transport is something that both manufacturers and city authorities are now focusing on by arranging their budgets to allocate funds to the development of electromobility. At the same time, criticism of fume-generating diesel-run city buses is becoming more and more severe.
Nearly all school buses use diesel as fuel. For instance, in the USA 95 per cent of the characteristic yellow vehicles are powered by diesel engines. This means additional exposure of children to air pollution, even more harmful at their young age. It is common knowledge that car fumes intensify symptoms of asthma and other respiratory diseases. Air pollution is also a commonly known cancerogenic factor.
In America, where the issue is getting a widespread publicity in mass media, a lobbying campaign has started to introduce electric buses as means of school transport. Arguments raised include not only lower greenhouse gas emissions, but also long-term benefits: lower expenditure on healthcare in the future or lower overall costs of maintenance of the electric bus fleet during the vehicles' entire lifecycle.
In the process of converting to electric transport, three areas are the most important:
Educating people.
Only access to reliable data and effective publication of such information may intensify public pressure to speed up the process of replacing today's old vehicle fleet.
Identifying the needs and communicating with manufacturers.
Each school district has its own unique transportation needs. Different features of school buses are needed in Warsaw and different ones in the country, in the east of Poland, for instance. An offer properly customised to local needs may be an essential element in the process of finding the best solutions.
Coordination of activities in the public sphere.
Charging stations must ensure problem-free use of the buses.
In Poland the replacement of the school vehicle fleet is still yet to come. RAFAKO is one of the companies that prepared an offer for schools by presenting its school e-bus.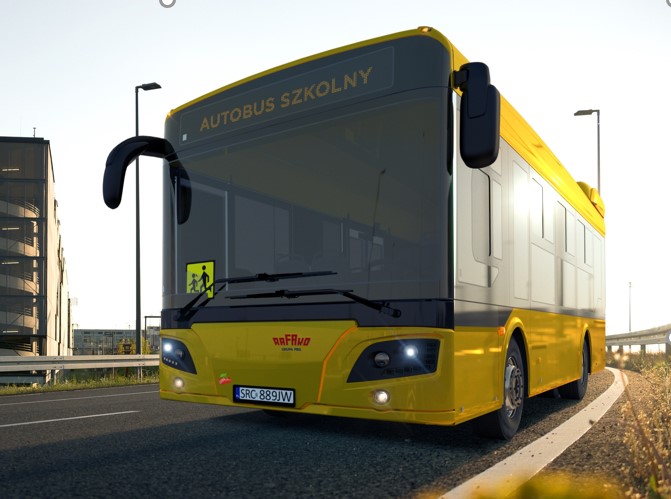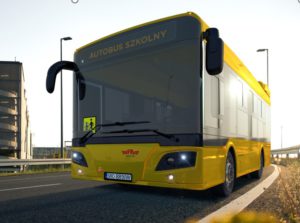 Representatives of the manufacturer ensure that their bus may be used not only in the centres of large cities. It will also prove fine in cities with multiple historic buildings and in popular tourist spots. A zero-emission school bus may also be successfully used in smaller towns, on longer routes.
A well-developed network of electric school buses could become a flagship product of Polish electromobility and play an important role in popularization of this concept amongst the public. It is necessary to provide proper support, financial in particular, to local governments and carry out open discussions about the means of transport used by our children on their way to school.