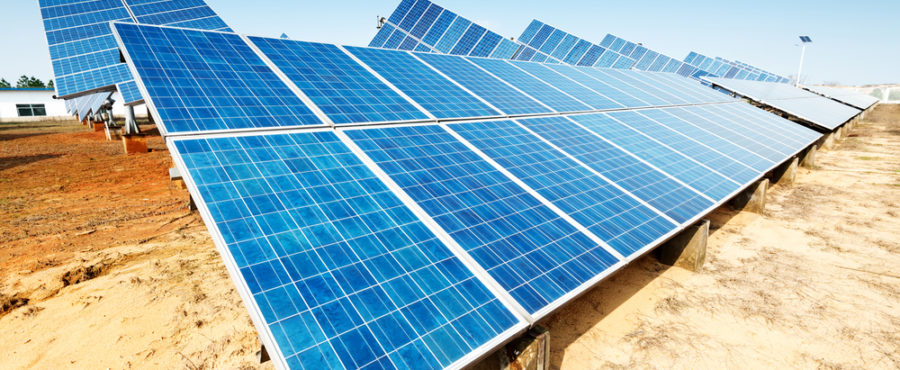 Spain has just started to execute an ambitious plan to change its energy system so that by 2050 the country will have been powered solely by renewable sources[1].
The country's government, dominated by socialists, declared that within the forthcoming 10 years it is planning to launch each year
wind and solar power sources for a total capacity of 3,000 MW.
At the same time, the government introduced a ban on issuing new licences for seeking and mining hydrocarbons and for hydraulic fracking. At the same time, a significant portion of the state budget is to be allocated to adaptation to and curbing the consequences of climate change. This expenditure is to be gradually increasing from 2025.
Christiana Figueres, former Secretary of the United Nations Framework Convention on Climate Change (UNFCCC) called the Spanish plan "a perfect example of implementing the Paris Agreement ".
Spain's government has given up the controversial "sun tax", which several years ago rapidly froze the dynamically developing photovoltaic sector. The new law is to encourage making such investments. The target is to reach 35 per cent of renewable energy in electricity production by 2030.
Energy efficiency is to be improved by 35 per cent within the next 11 years and public authorities will be able to use only energy-efficient buildings.
Laurence Tubiana, CEO of the European Climate Foundation and former France's Climate Change ambassador, who had helped formulate the Paris Agreement, referred to the Spanish government's initiatives as inspiring. "By planning to neutralise carbon dioxide emissions, Spain is demonstrating that fighting climate change is a deadly serious battle", she said
[1] https://www.care2.com/causes/spain-plans-100-percent-renewable-power-by-2050.html